Inspection and Quality Control
Empowering Fashion Industry
Home Furnishings & Baby Care Products at it's best.
Designed to meet the Indian fashion wave's vital requirements. Inbode is a well-managed Company that targets a different segment of customers. INBODE is a leading quality control service provider, auditor, marketer and buying facilitator with decades of experience. Personalization, speed and product & industry expertise are at the core of the value we provide our clients.
Inbode was established in 1982 and since then has earned its reputation as a respectable importer, exporter, and wholesaler in the fashion industry.
We have grown to a team of 400+ professionals that make it possible to ship 1 unit every 1.2 seconds.
Inspection and Quality Control
Inbode group has one of the finest technology for quality control and test. A vast network of specialized advertising and packaging products and a comprehensive understanding. Inbode is therefore able to audit and market the most robust and reliable fashion equipment in the most accurate way.
Quality Assurance and Quality Control
In design, marketing, product packaging, quality control, logistics and distribution management,
we provide extensive and state-of - the-art solutions.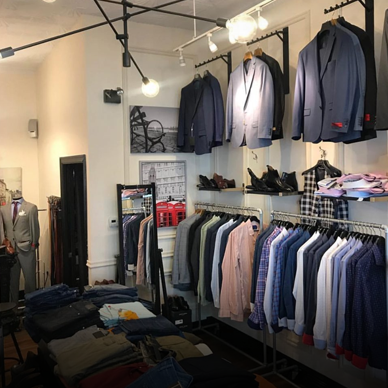 Research & Innovation
After vast research, we ensure that only the best sections of leather hide are used in production.
To innovate and assure the quality, we do the leather selection and cutting processes by hand
After researching, We only use the finest eco-friendly, and 100% chromium-free leathers
All styles are fitted and tested by our experienced footwear technicians - above and beyond industry standards.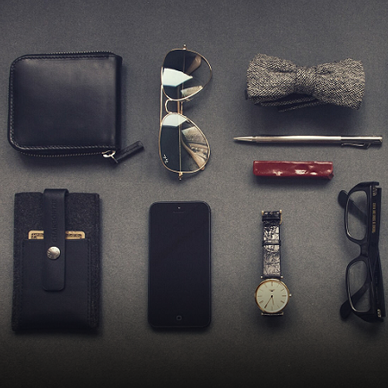 Product Design
Competitive design development as per trend research, forecast and analysis.
Constantly evolving with fabric research and development for better production management and quality output.
Creating cost-effective and quality options for yarn, fabrics and textures.
Our Yarn & Fabric teams are constantly working on innovation in terms of special finishes like antimicrobial, anti odour, anti fungal, liquid ammonia anti crease etc.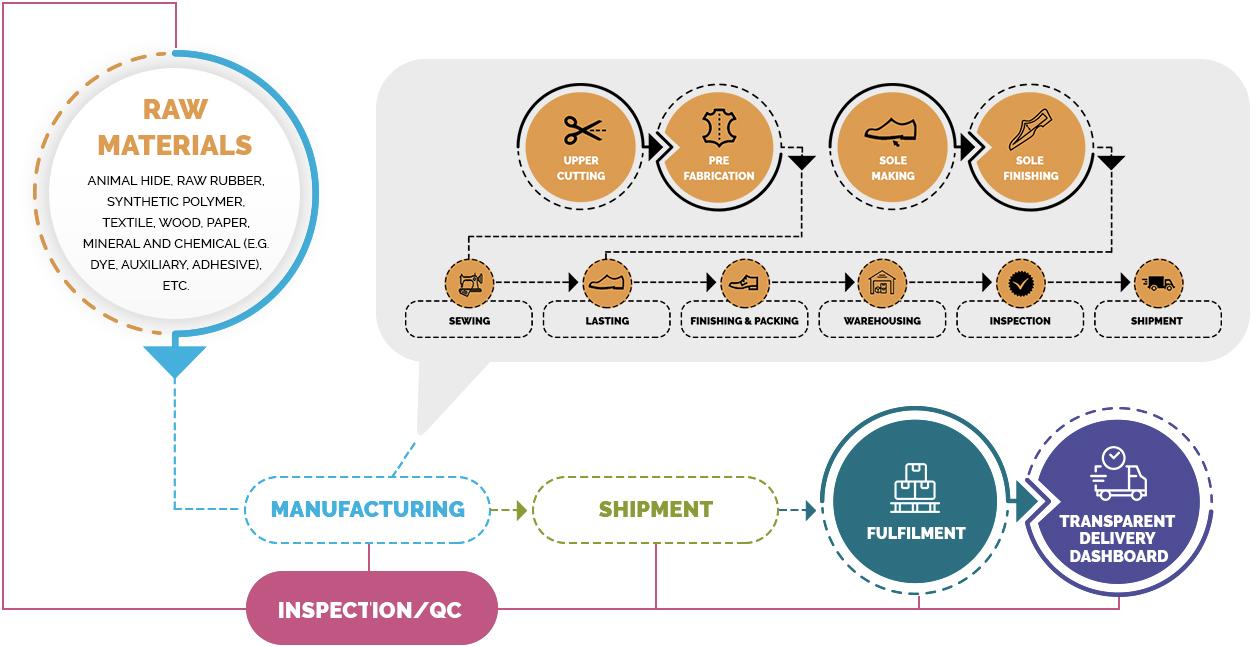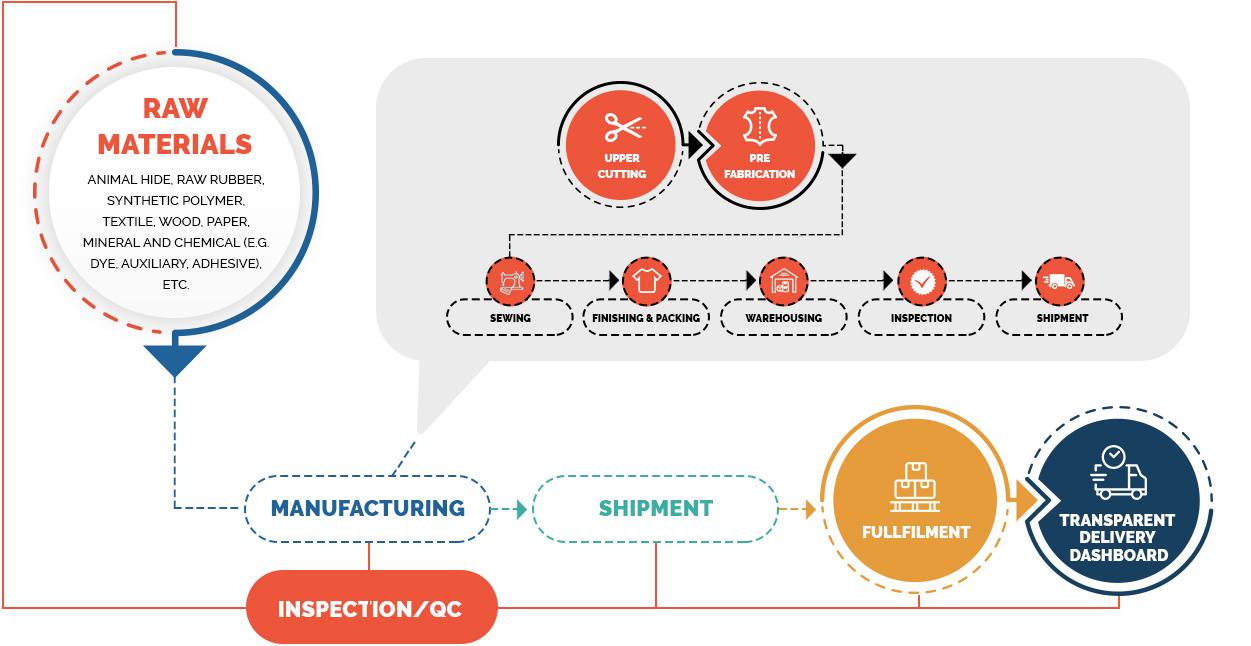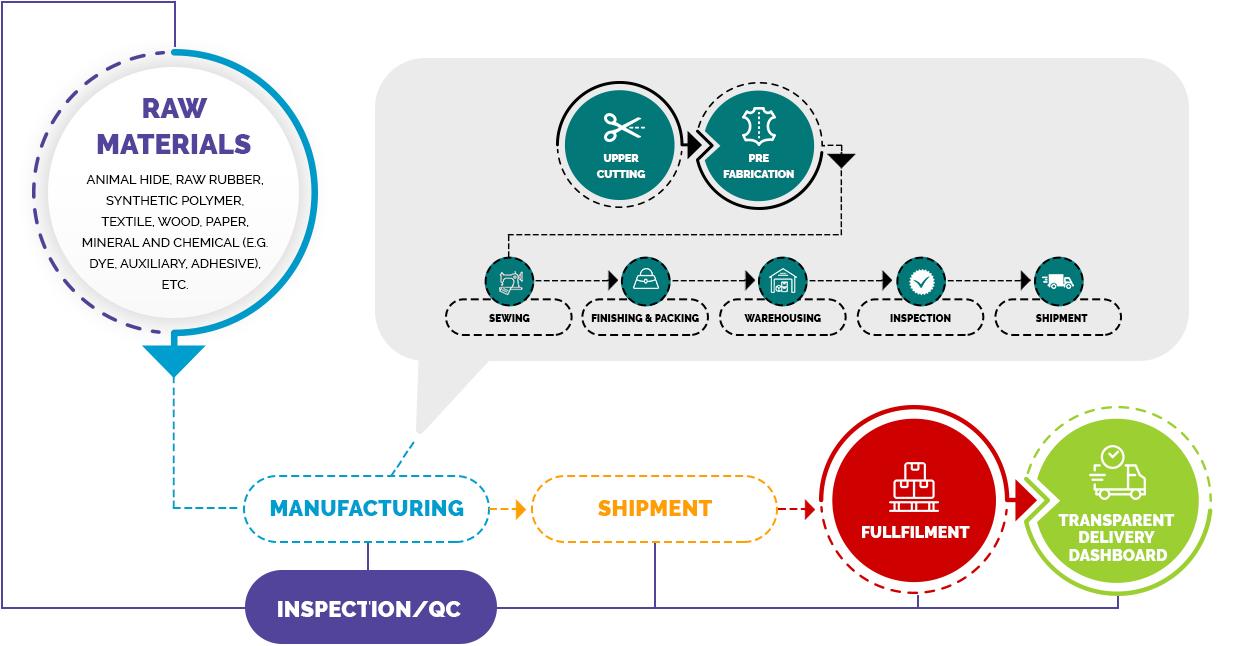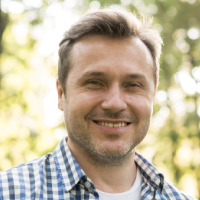 "We had the pleasure to use the service offered by INBODE. Our leather products needed a quality assurance test before we could sell it in the distributor market & here not only INBODE helped us in auditing the leather quality but also offered their expertise in facilitation & logistics. Thanks INBODE for your help."
Robart Charley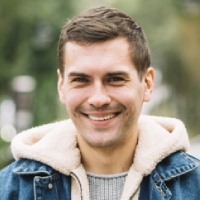 "Working with INBODE is always such a smooth experience! From Leather Quality Inspection to marketing, it's a breeze."
Gary Stewart